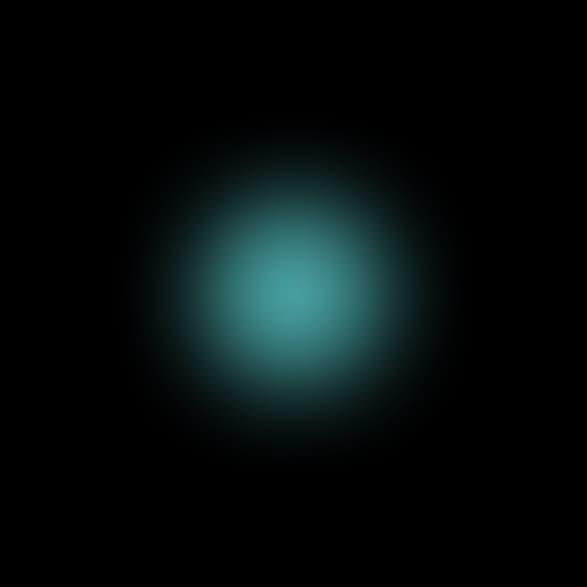 SEO
A study shows that 75% of users never scroll past the first page of a Google search. Optimizing your website for search engines and implementing an effective SEO strategy helps your website to appear on the first page.
What does WebTailor's technical SEO service include?
Adding image alt descriptions
Cooperation with Peetri Talu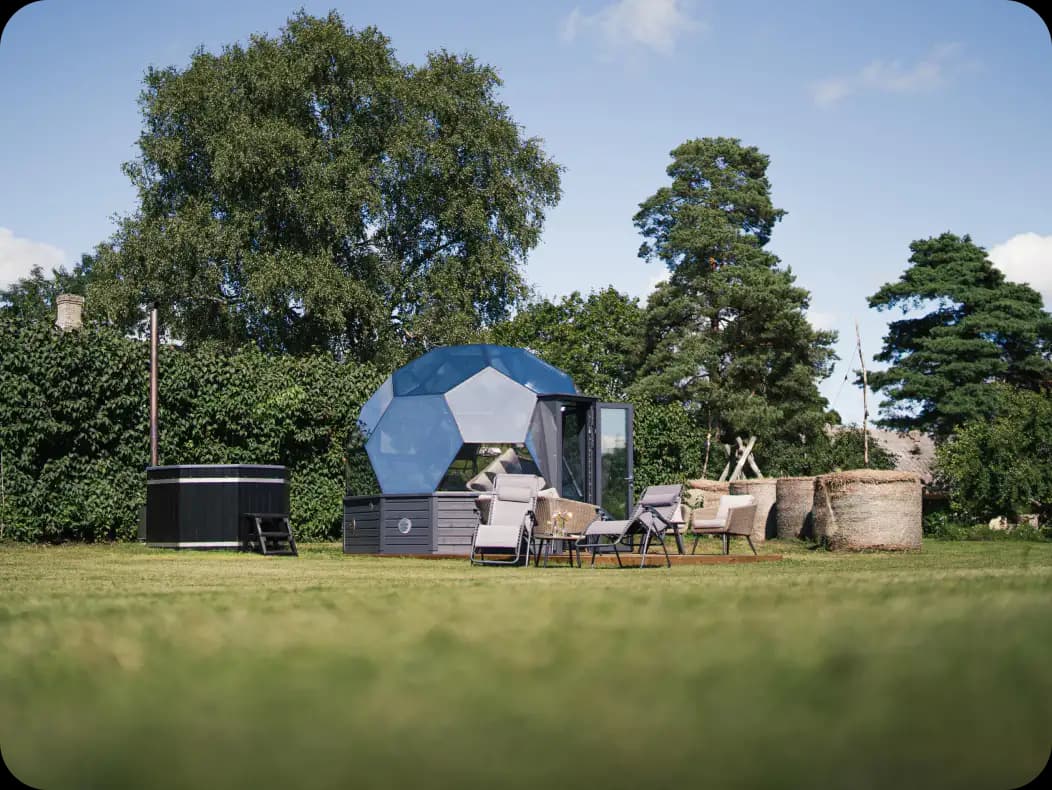 Helen Pohl
Founder and chef of the guest house
"WebTailor offered an affordable service for improving the technical quality of the website. In addition, I liked WebTailor's creativity and industry-relevant approach to creating a content strategy."
We made a total of more than 243 changes on Peetri Talu's website. As a result, the health of the website rose to 92%. After a few weeks, correct meta descriptions were visible in search engines, and the website began to appear when searching for specific keywords, incl. top 1 position with the keyword "Dinner for couples" - and this without creating new content!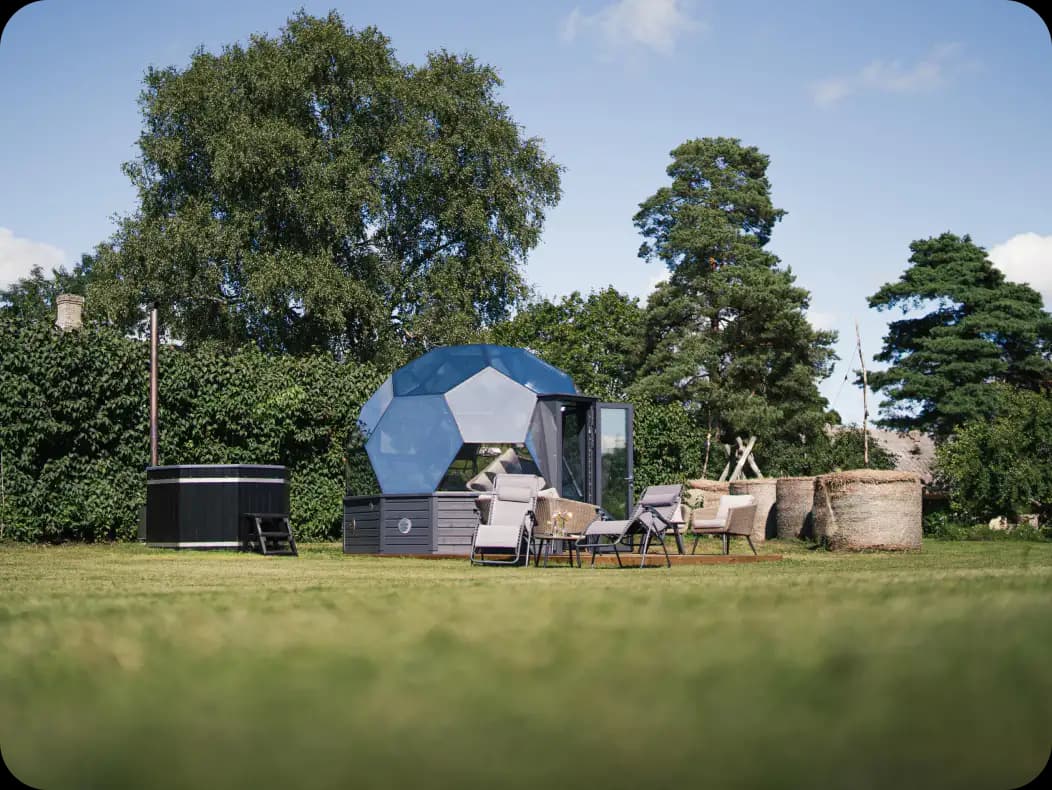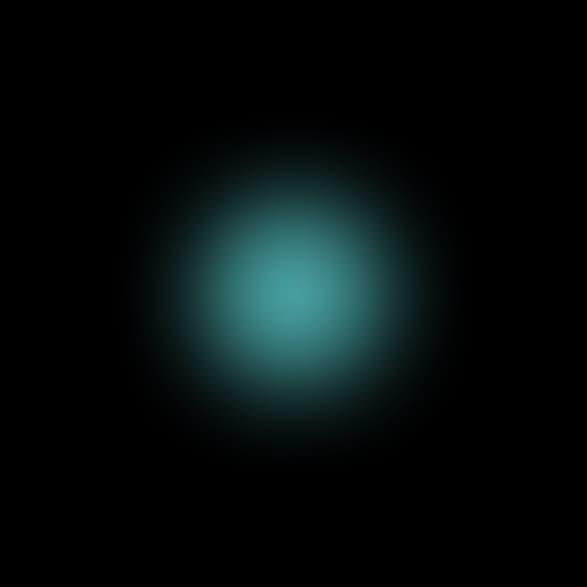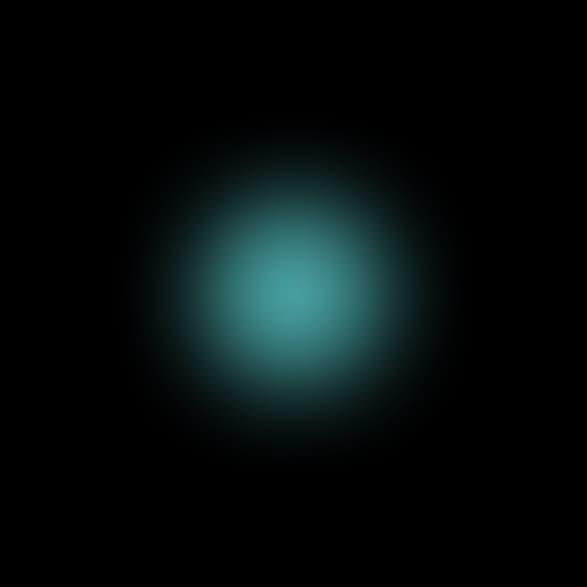 Technical optimization of WordPress
Although we work with all content management systems, we can especially and efficiently provide a technical rapid optimization service for WordPress pages. Read the blog post about how we optimize a WordPress page.
Content SEO
Content SEO deals with setting up and implementing an SEO content strategy, the main goal of which is to appear, i.e. to rank, in search results with keywords that offer business potential for the company. Better visibility in search engines increases website traffic and thus sales.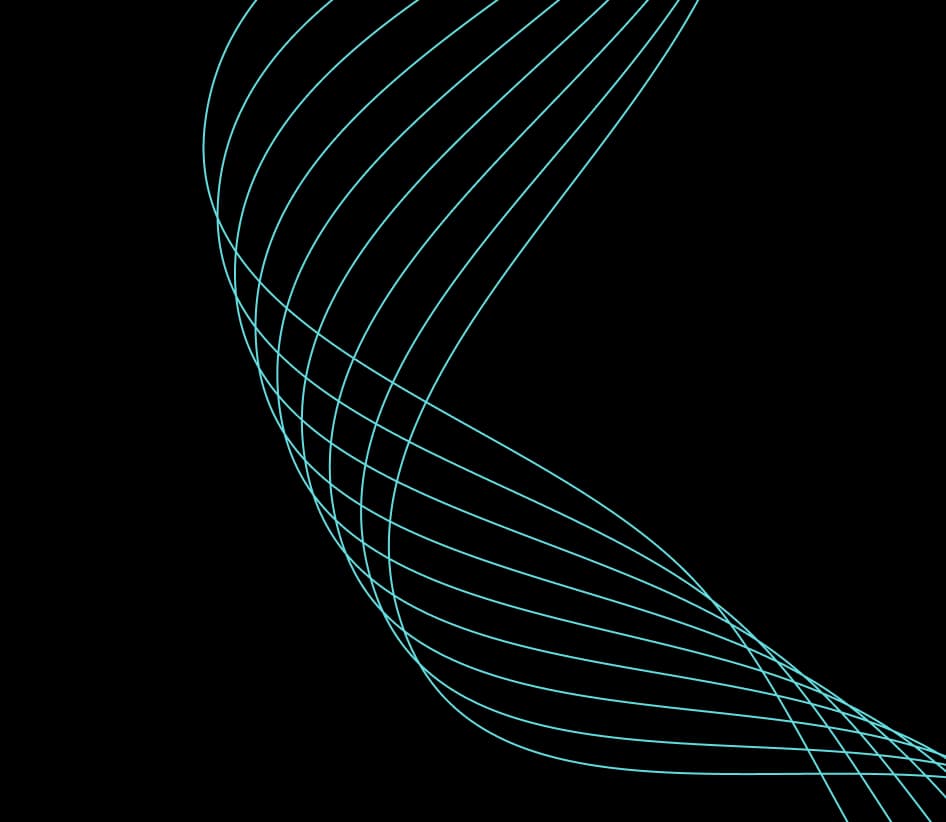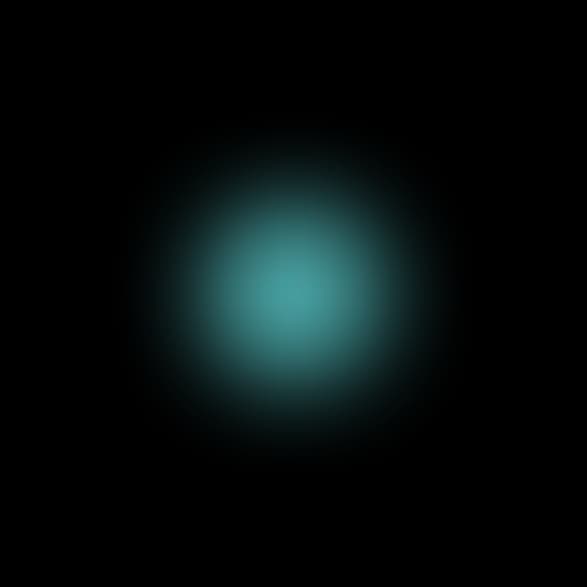 What does WebTailor's content SEO service include?
Content and keyword strategy
Cooperation with TP Kinnisvarahooldus
Aivi Koppa
CEO - TP Kinnisvarahooldos
"In just the first couple of months, the results are impressive - we have increased our organic traffic by over 120%."
In addition to the technical SEO improvements, we also prepared a 6-month content strategy for TP Kinnisvarahooldus. We wrote three 1000-word keyword-rich blog posts each month. Thanks to this, the visibility of TP Kinnisvarahooldos has increased from one percent to eight percent on Google.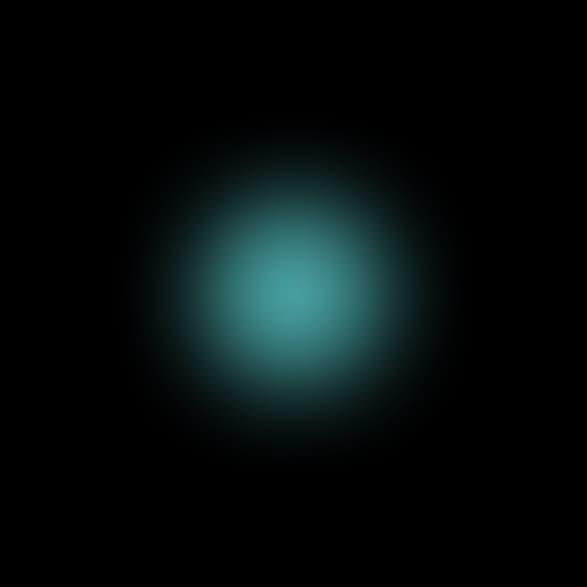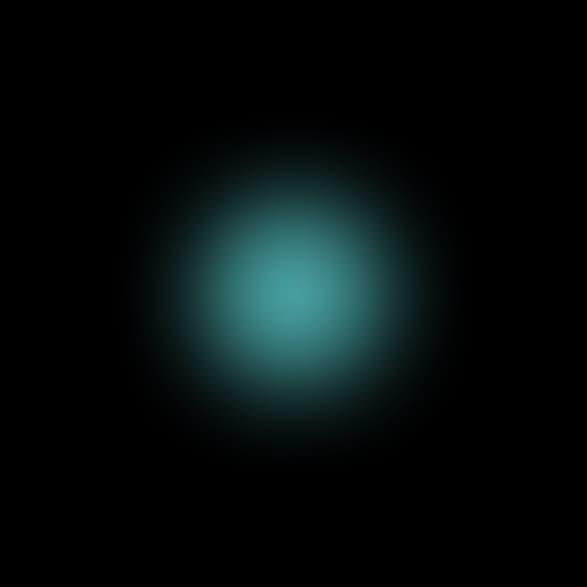 Ask for a free SEO report and competitive analysis!
Now is your turn to take action
Would you like to learn more about SEO and organic marketing?
Read our SEO intro blog post about on-page SEO and off-page SEO, SEO technical indicators and organic traffic. Additionally, the blog post highlights industries that particularly benefit from strong SEO strategy. We also talk about writing SEO articles and how you can improve your content SEO by using backlinks.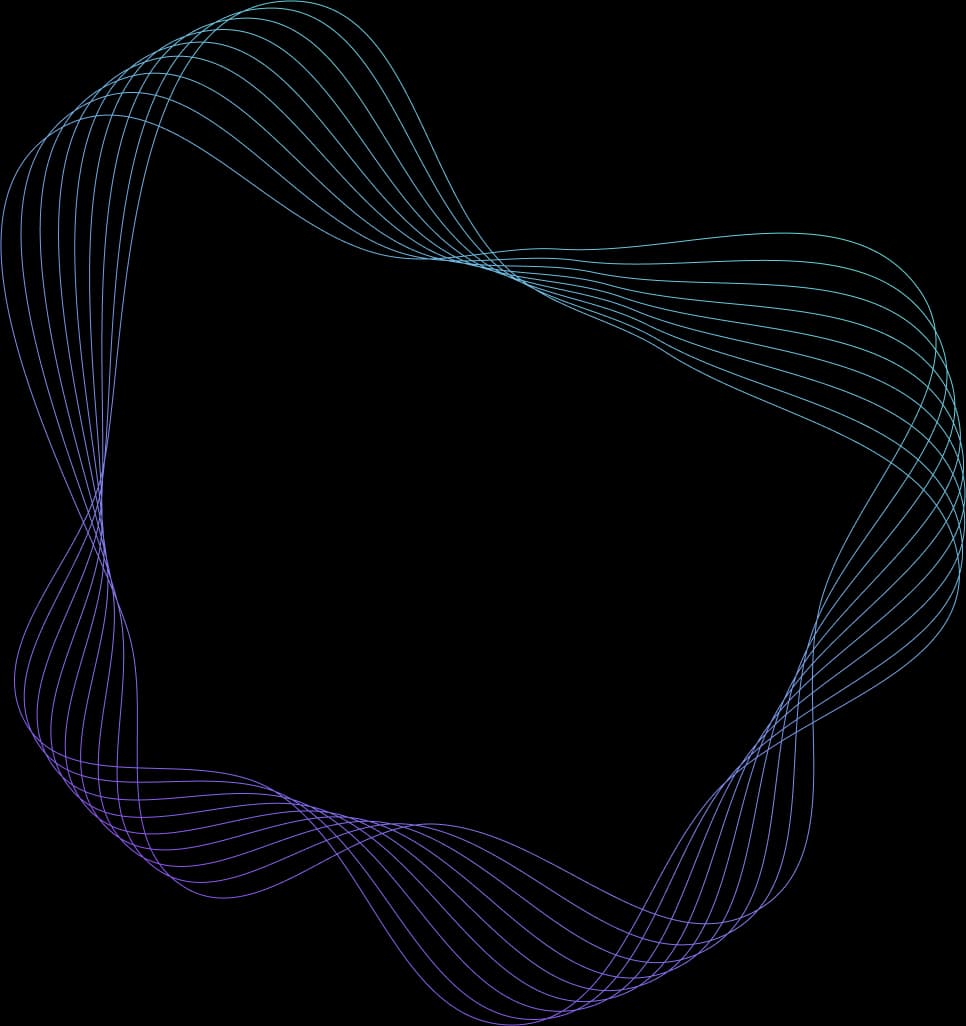 Contact
We create high-quality websites and offer a complete digital marketing solution focusing on SEO, paid advertising and email marketing. Contact us by email or
book a free 30-minute call
Group
WebTailor is part of DevTailor Group which develops full stack mobile applications, webapps, and hardware projects.
Contact
Marketing & sales
ian@webtailor.ee
Make It Bit OÜ
Registry code
16532093
VAT code
EE102519693
Address
The Tea Bldg
Shoreditch High St
London E1 6JJ
United Kingdom