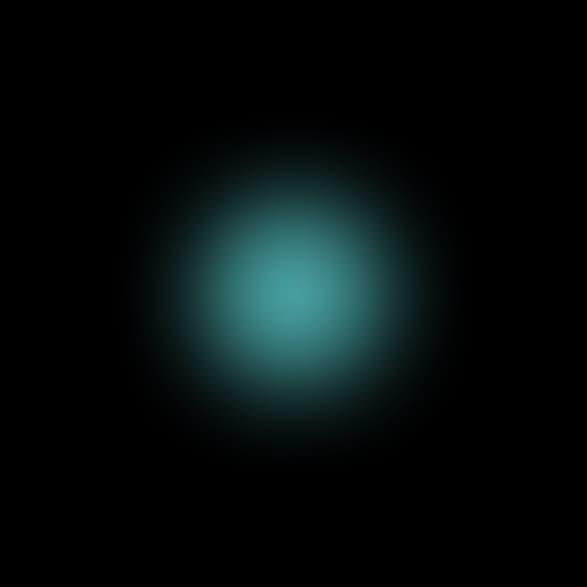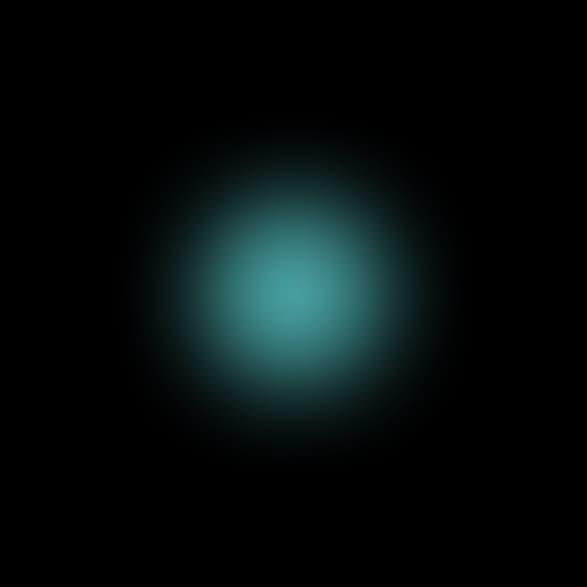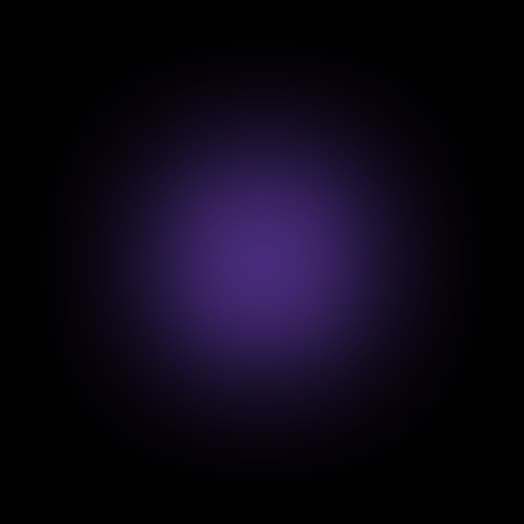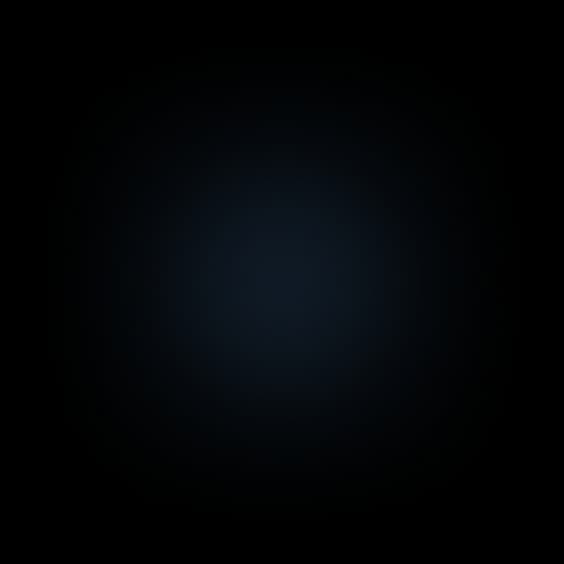 The digital marketing & software development partner
We focus on building high performance public websites and accelerating business growth through results-oriented marketing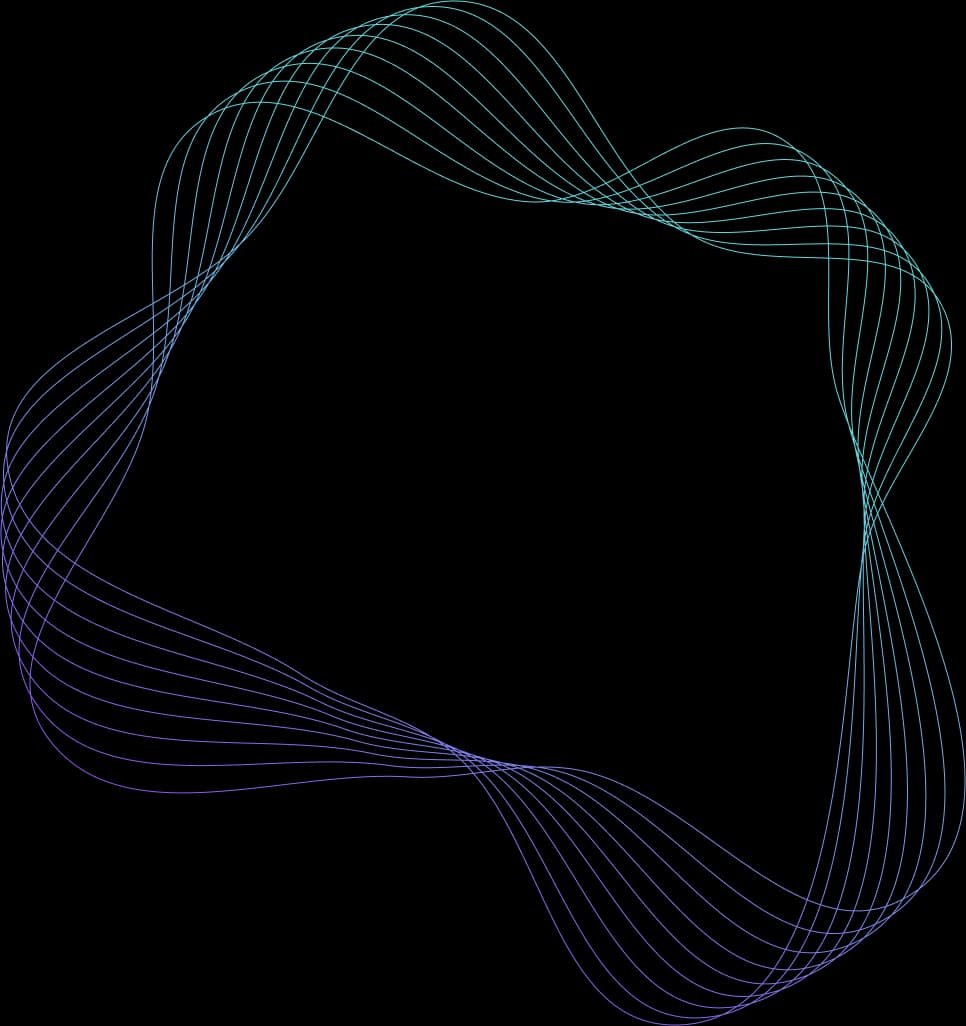 Ask for a free SEO report and competitive analysis!
Now is your turn to take action
WebTailor crafts marketing strategies specific to each business model's and industry's needs. The planned campaigns can seek quick validation within weeks or focus on retaining growth over months.
Paid advertising
What?
Paid advertising is one of the quickest ways to help potential customers discover your brand and offerings. Paid ads allow you to specifically target audiences, instead of waiting for them to find you organically.
Channels
At Webtailor we are specialized in Meta, Google, and TikTok ads.
Timeframe
In most cases results are expected within the first 2-4 weeks.
SEO/Inbound marketing
What?
SEO stands for 'Search Engine Optimization', which is the process of getting traffic from free, organic, editorial, or natural search results in search engines.
Channels
Optimizing your website can be divided into 3 types: On-Page SEO, Off-Page SEO, and Technical SEO.
Timeframe
With a focused and dedicated SEO campaign, most sites will see ranking improvements within 6 months.
B2B outbound marketing
What?
Outbound marketing involves reaching out to potential customers to gauge their interest in your products or services. It's an effective way to generate more leads for your sales team and fill up your pipeline.
Channels
We reach out to leads through hyper targeted email and LinkedIn campaigns.
Timeframe
A targeted campaign usually takes about 2-4 weeks to set up and the first results (calls, meetings, proposals, conversions) can be seen after 4 weeks.
WebTailor specifies in lean project delivery using Node.js, Python, Vercel, and AWS technologies
Public web
Our speciality is building high performance public websites using Next.js and Vercel technologies. We consider site load speed and SEO technical score as critical success criterias for every public website.
Focus
JavaScript
Technical SEO
Fast load times
Headless CMS
WebTailor provides starting and early stage businesses with proven to work design solutions
Graphical User Interface design
A Graphical User Interface (GUI) library consist of textinput, select, radiobutton, checkbox, button, fonts, color constrast, spacings, and other element designs. Having a professional custom design for these elements allows businesses to deliver a seamless design experience across all assets and corporate identity. Created designs are easily applicable to web projects of all size.
Logo and CVI
A unique logo is the center of a strong brand, accompanied by a CVI that determines the typography and color scheme. The logo and CVI solutions created by WebTailor work both in print and online.
Vaata tehtud töid
Additional services
Social media assets
Facebook & Instagram advertisement post templates
Icons and illustrations
Assets sets matching your corporate identity. Usable in presentations and web.
Business cards
A stylish business card matching with your CVI
Photo brief
Adobe Lightroom filters and photography styling brief
New inquiry
Get in contact to consult with us on your design strategy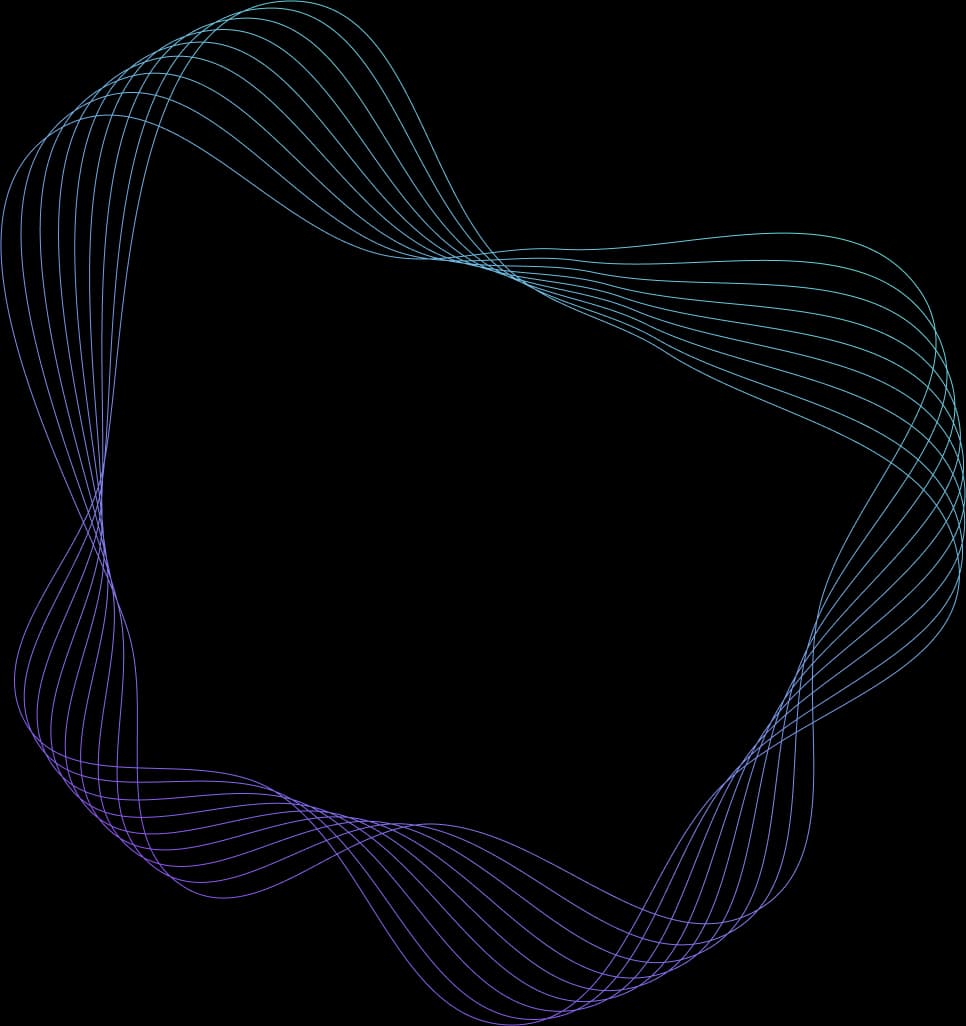 Contact
We create high-quality websites and offer a complete digital marketing solution focusing on SEO, paid advertising and email marketing. Contact us by email or
book a free 30-minute call
Group
WebTailor is part of DevTailor Group which develops full stack mobile applications, webapps, and hardware projects.
Contact
Marketing & sales
ian@webtailor.ee
Make It Bit OÜ
Registry code
16532093
VAT code
EE102519693
Address
The Tea Bldg
Shoreditch High St
London E1 6JJ
United Kingdom