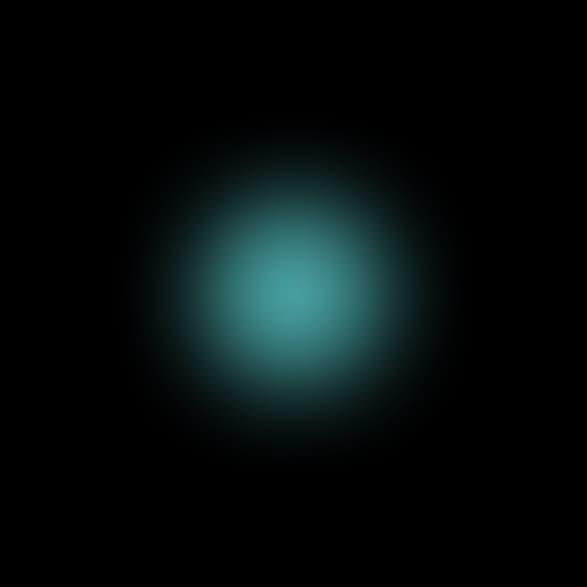 Paid advertising
How to make your brand visible using digital marketing? Paid advertising or PPC is one of the main digital marketing methods to generate sales and increase traffic.
What channels do we use?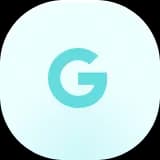 Google Search Ads
Paid search focuses on keyword targeting and using text-based ads. Advertisers optimize bids on keywords to display short ads, service offers, product listings or videos to web users. Ads can be placed on search engines (such as Google Search) as well as on non-search related websites, mobile apps and videos.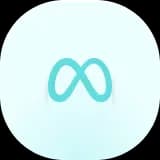 Meta Ads and Google Display
Visual advertising helps users find businesses based on their interests and behavior patterns. Meta ads will only appear on Meta's ad platforms (e.g. Facebook feed, Facebook Messenger, Instagram, etc.). Google Display ads appear on Google platforms (eg YouTube, Google Finance, Gmail, etc.) and partner sites and mobile apps. Ads come in different formats (image, video, catalog, etc.) and can be targeted to very specific target groups.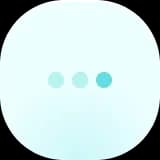 Other channels (Tiktok Ads)
We also offer other options and platforms for paid advertising, be it Twitch, Reddit, Quora, TikTok or something new. We place and design advertisements according to the company's goals and target group. WebTailor is an official TikTok advertising partner that allows you to advertise to foreign markets.
A complete social media advertising bundle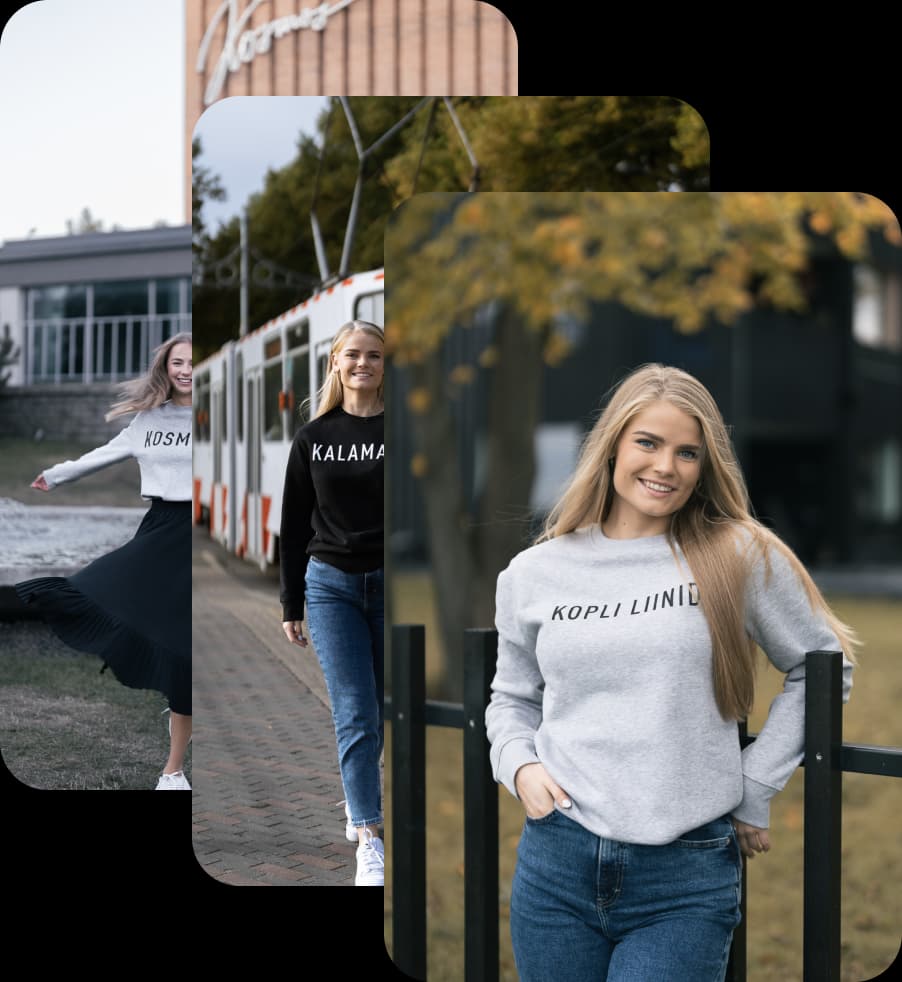 Katheriin Liibert
Co-founder and marketing manager - Muhoov
"With the help of WebTailor, we got new professional images and the implementation of advertisements for Muhoov. The offered service was made convenient by WebTailor's scouting of models and the mapping of shooting locations based on sales numbers."
WebTailor offers its clients end-to-end execution of social media advertising. The complete solution includes photo material (on locations and in the studio), copywriting, advertising setup and campaign optimization.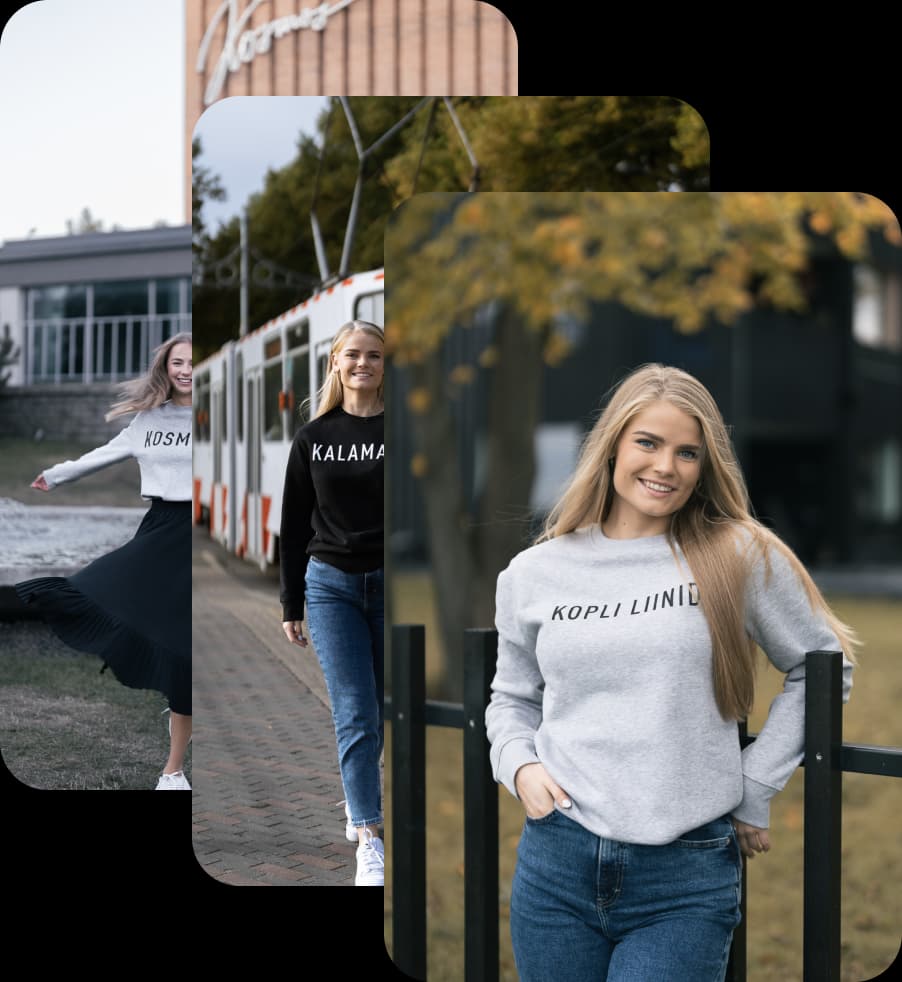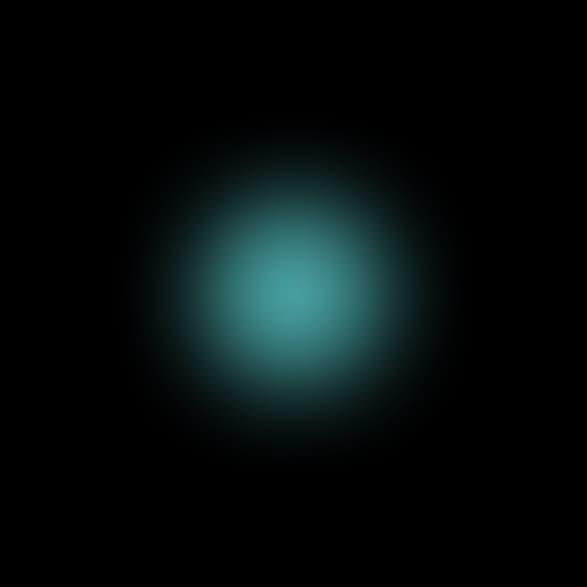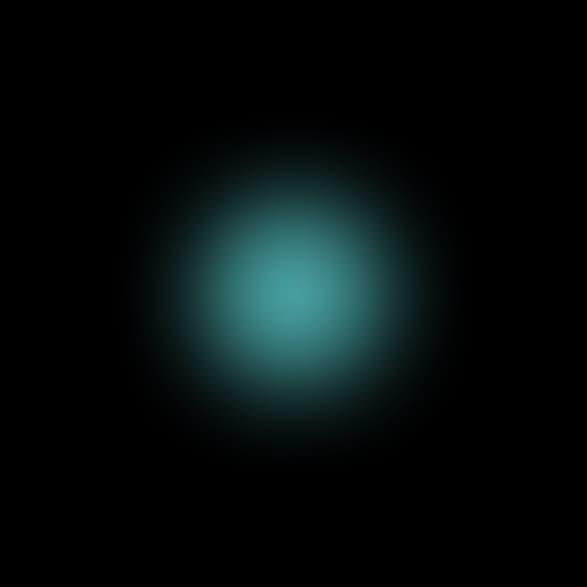 Ask for a free SEO report and competitive analysis!
Now is your turn to take action
Search engine advertising vs. visual advertising - which is more useful for your company?
We wrote a blog post to compare the differences between paid ads. We discussed the nature of search engine and visual ads, their pros and cons, and the possibility of a hybrid solution. Read more to find out which option is better for your business.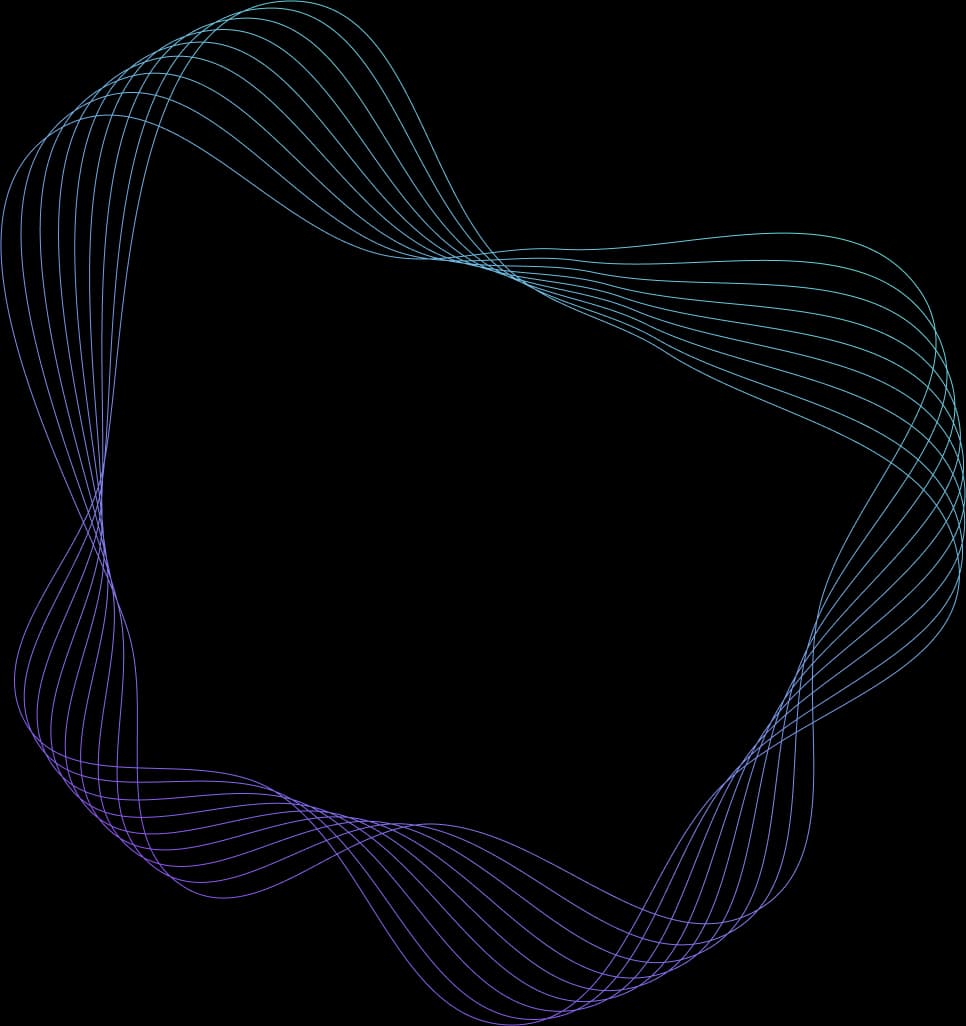 Contact
We create high-quality websites and offer a complete digital marketing solution focusing on SEO, paid advertising and email marketing. Contact us by email or
book a free 30-minute call
Group
WebTailor is part of DevTailor Group which develops full stack mobile applications, webapps, and hardware projects.
Contact
Marketing & sales
ian@webtailor.ee
Make It Bit OÜ
Registry code
16532093
VAT code
EE102519693
Address
The Tea Bldg
Shoreditch High St
London E1 6JJ
United Kingdom