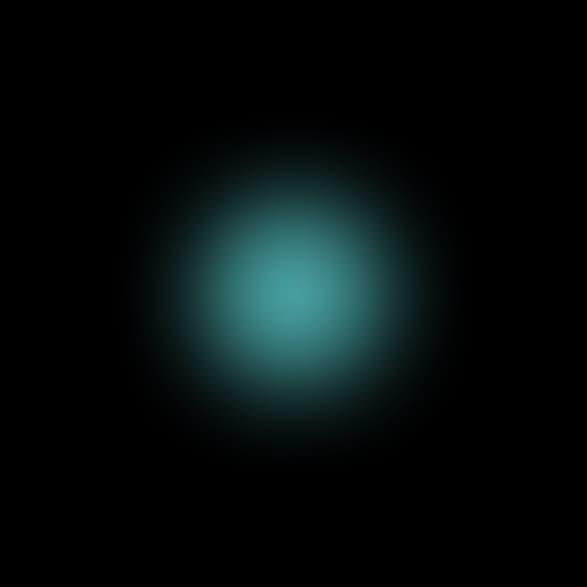 B2B lead generation
From leads to a client meeting, WebTailor has the best software and experts to advance your B2B sales strategy. Want to build a predictable and consistent pipeline?
How does WebTailor do B2B email marketing?
Comprehensive product/service analysis and background research
Before writing sales messages, we thoroughly familiarize ourselves with the product/service. In order to create relevant campaigns, it is important to understand what problem is being solved and what value is being offered.
Creating a customer profile
First, we create an ideal customer profile, based on which we create a contact base for the campaign. The more specific the customer profile, the greater the probability that we will reach the right person with our message.
Writing sales messages
When writing sales messages, we use input from the seller of the product or service. We try to use as many success stories as possible, quotes from satisfied customers and statistics proving the quality and efficiency of the service or product. When writing texts, we use different tools to make the letter as personal as possible. The main purpose of sales messages is to generate interest in the customer, which would lead to a call or meeting.
Warming up the domain and emails
For email campaigns, we do not use the company's own domain, but instead buy domains with a similar name/sound to which we also add the necessary security filters. Warming up the domain means sending and opening letters of varying volume for 10 to 21 days with the help of artificial intelligence. Warming up your domain prevents emails from getting spammed.
Optimization and reporting of ongoing campaigns
After the domain is warmed up, email campaigns can be made public. While the campaigns are running, daily analysis takes place. We use A/B testing for headlines and content, respond to campaign responses, and create a weekly report that we also share with the client. In the case of email campaigns, you can understand in the first week whether the content and the message are working, according to which changes can be implemented immediately.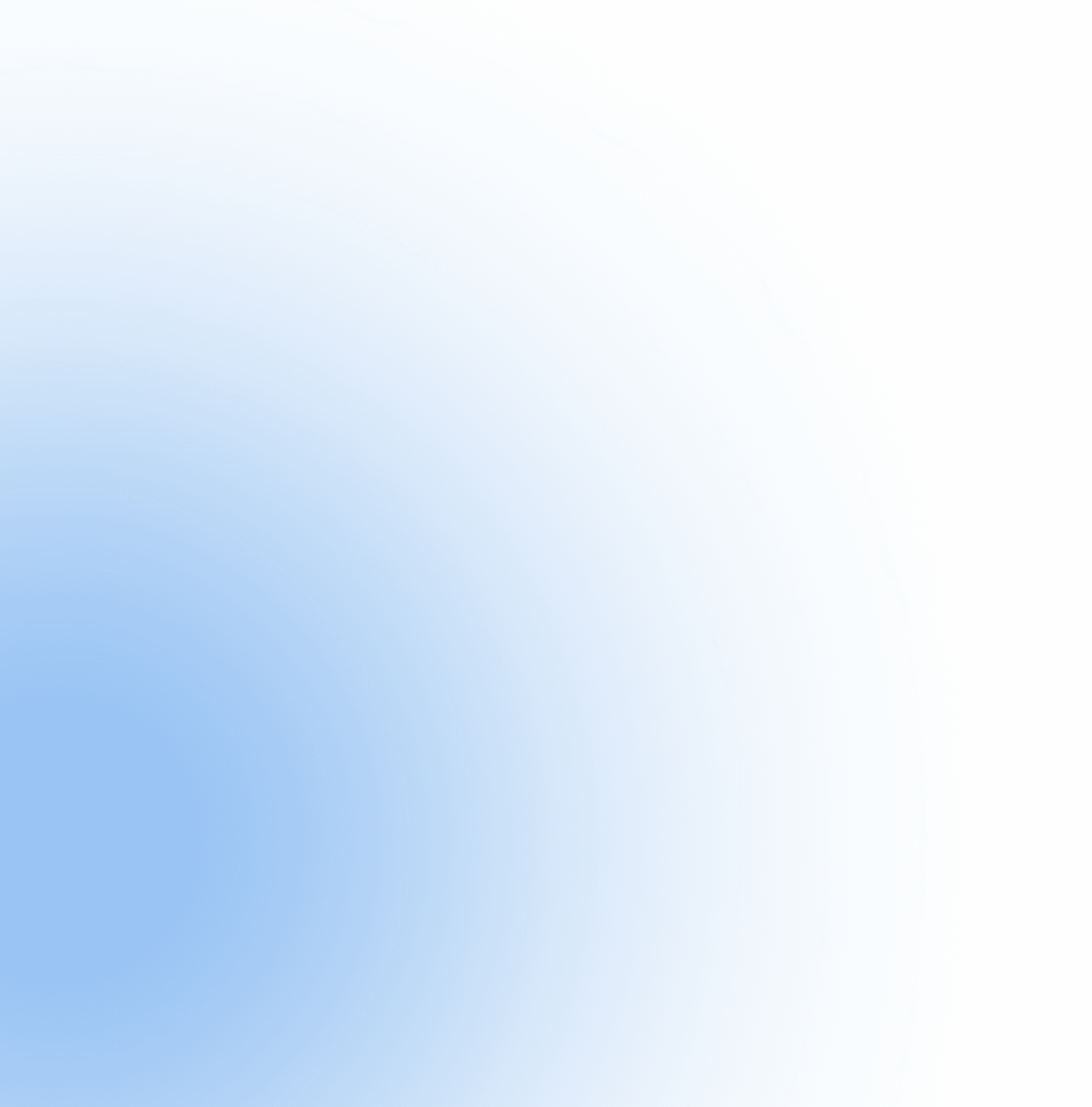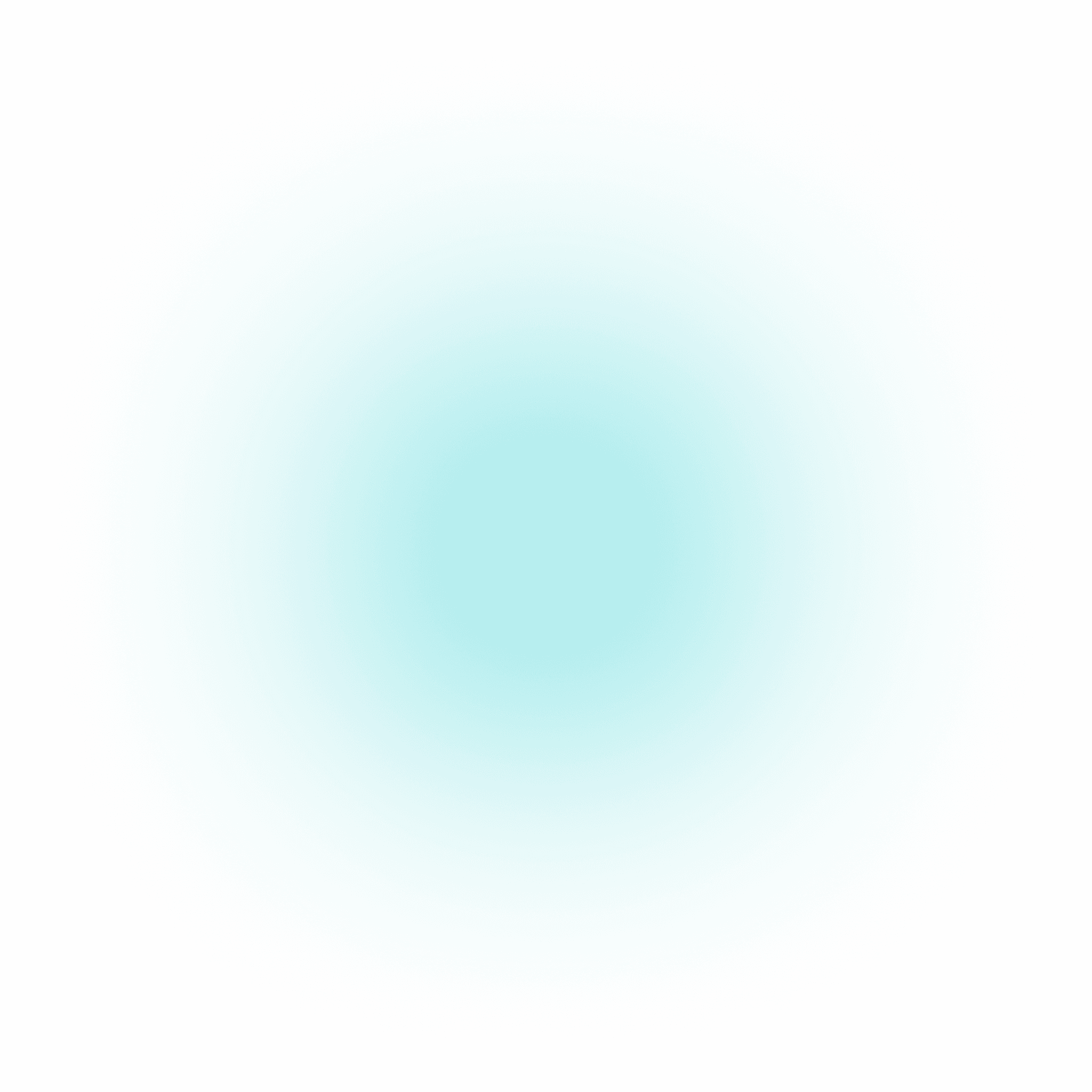 WebTailor's collab with HappyMe
The B2B lead generation campaign created by WebTailor for the HR software HappyMe envisaged contacting 373 potential customers. Of these, 318 or 85% opened the hyper-personalized email sent to them. 137 or 36.7% answered.
WebTailor has the knowledge and competence to create a B2B lead generation campaign for your business as well, with an email response rate of over 35% - can you tell from the top of your head how much turnover potential 137 new leads would give your business?
Ask for a free SEO report and competitive analysis!
Now is your turn to take action
Would you like to try email B2B email marketing yourself?
We wrote a detailed guide on how to set up a successful email campaign for your company. In this blog post, we will discuss setting up and warming up a domain, building lead lists, and writing personalised emails. Read more in our blog post.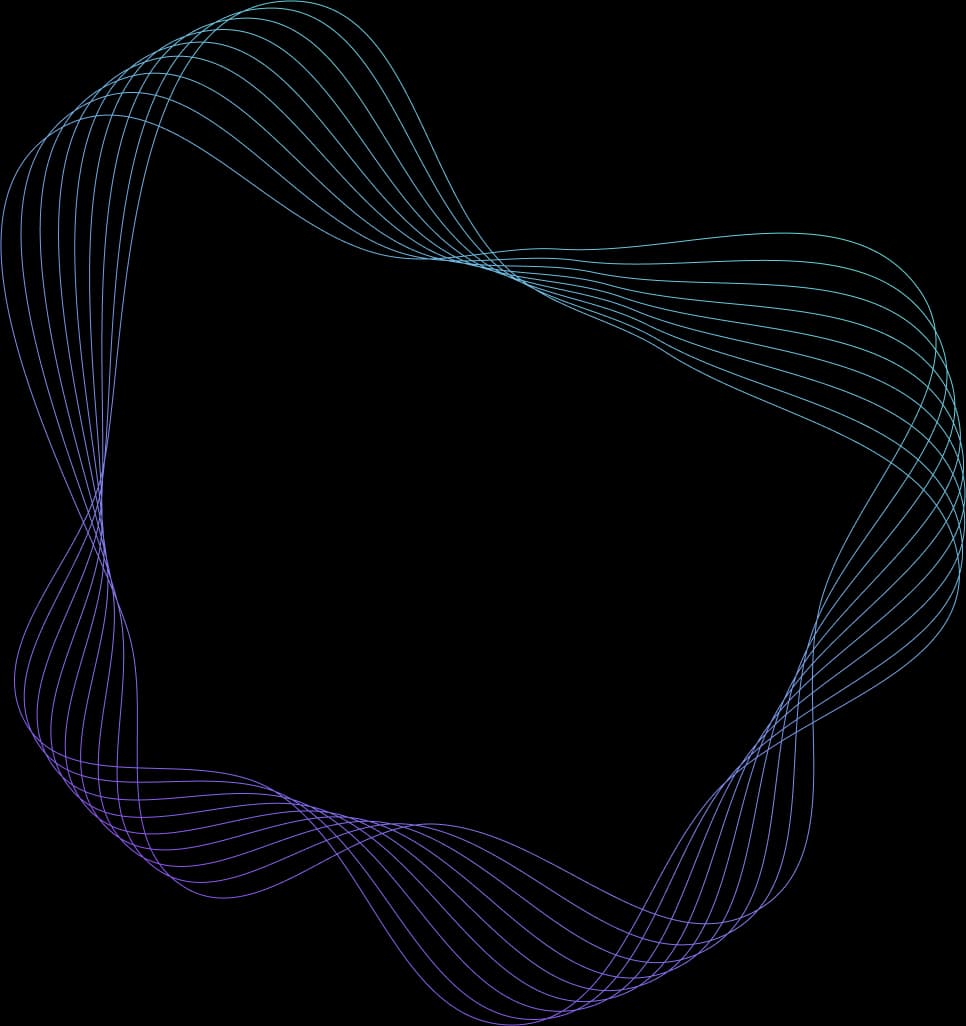 Contact
We create high-quality websites and offer a complete digital marketing solution focusing on SEO, paid advertising and email marketing. Contact us by email or
book a free 30-minute call
Group
WebTailor is part of DevTailor Group which develops full stack mobile applications, webapps, and hardware projects.
Contact
Marketing & sales
ian@webtailor.ee
Make It Bit OÜ
Registry code
16532093
VAT code
EE102519693
Address
The Tea Bldg
Shoreditch High St
London E1 6JJ
United Kingdom